Business Planning,
Digital Technology,
Modern Solutions !
We help you figure out the best version of your business with the help of technology.
Design
If you have an Idea, we have the expertise and tools to design intuitive interfaces that grab consumer attention for all kinds of devices.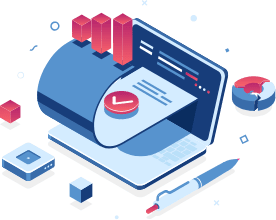 Development
Develop applications for web, desktop and mobile devices by leveraging industry standard technologies, frameworks and tools.
Implementation
Strategic guidance and hands-on expertise in planning and implementing Salesforce to turn your CRM investment into a success.
Consulting
Maximize your CRM Investments by leveraging standardized CRM practices from industry experts.